Gadgets
Samsung released new foldable smartphone
Samsung released new foldable smartphone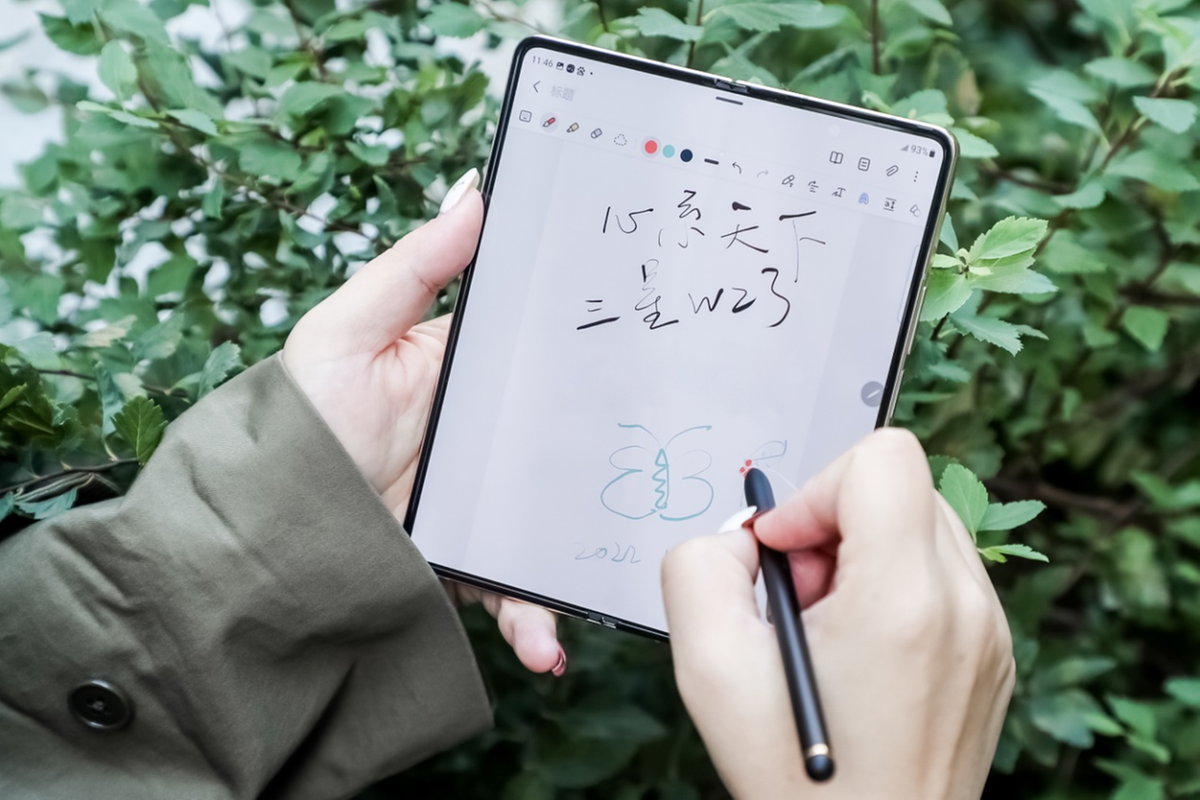 Samsung Electronics has unveiled its latest foldable smartphone in collaboration with telecom carrier China Telecom, in a bid to garner a sizable share of the market share in the world's largest smartphone market.
The 5G-capable W23, which is equipped with a 7.6-inch main screen and 120 Hz adaptive refresh rate, functions as a tablet when fully opened and a phone when closed. The W23 Flip can fold down to the size of a wallet and fit in most people's pockets or bags.
According to a report by market research company Counterpoint, global foldable smartphone shipments are expected to grow from 9 million units in 2021 to 16 million units this year, and the figure is projected to grow to 26 million units in 2023. research.
The report noted that foldable smartphones are still the fastest-growing smartphone product category this year, and strong growth overcomes existing economic constraints as the high-end phone market shows resilience and steady demand.
Samsung garnered 62 percent market share in foldable smartphones worldwide in the first half of 2022, followed by Huawei and Oppo with 16 percent and 3 percent respectively.
Global consultancy International Data Corp forecasts that worldwide shipments of foldable phones will reach 41.5 million units in 2026, with a compound annual growth rate of 38.7 percent from 2021 to 2026.


#Samsung #released #foldable #smartphone