Gadgets
FEMA denies 4 more counties federal disaster aid from summer flooding
FEMA denies 4 more counties federal disaster aid from summer flooding
Charleston, W.Va. — The state continues to strike a chord when it comes to federal disaster aid from summer flooding.
Ge McCabe, director of the State Emergency Management Division, said the state learned Monday that the requests from Dodridge, Jackson, Mingo and Wyoming counties have been turned down. The state made the request after floods from mid-July to mid-August.
McCabe said the state and FEMA disagreed on how storm damage should be calculated. The state believes there were four storms that should be counted as one but the federal government says the storms were separate.
McCabe said, "The field was constantly inundated with water and the runoff from these storms created these flood events but FEMA and the National Weather Service classified these storms as four separate events that were not their (disclaimer) ) play a role in the decision." Tornadoes that struck across the state in separate incidents from late July to mid-August have made it difficult, if not impossible, to meet FEMA's thresholds to qualify for aid.
The state is planning an appeal. Gov. Jim Justice said he supports it.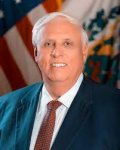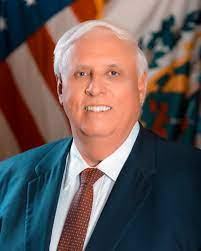 Justice said, "I mean for crying out loud, if it rains and the ground gets saturated and then we don't get any real relief."
Justice partly blames Washington politics for the rejection.
"We are pushing. We are pushing as hard as we can but Washington can be Washington and so we are going to keep at it," Justice said.
Kanawha County was turned down last week for funding from the August 15 flood.
Only McDowell and Fayette counties were approved for federal disaster assistance from the summer flooding, with each county receiving a declaration for public assistance.


#FEMA #denies #counties #federal #disaster #aid #summer #flooding